Democrats' Free Pass on Immigration Is Over
Originally Published in The Atlantic
Caitlin Dickerson – September 25, 2021
As he extends Trump-era policies, President Biden discovers that many voters are no longer willing to give him the benefit of the doubt.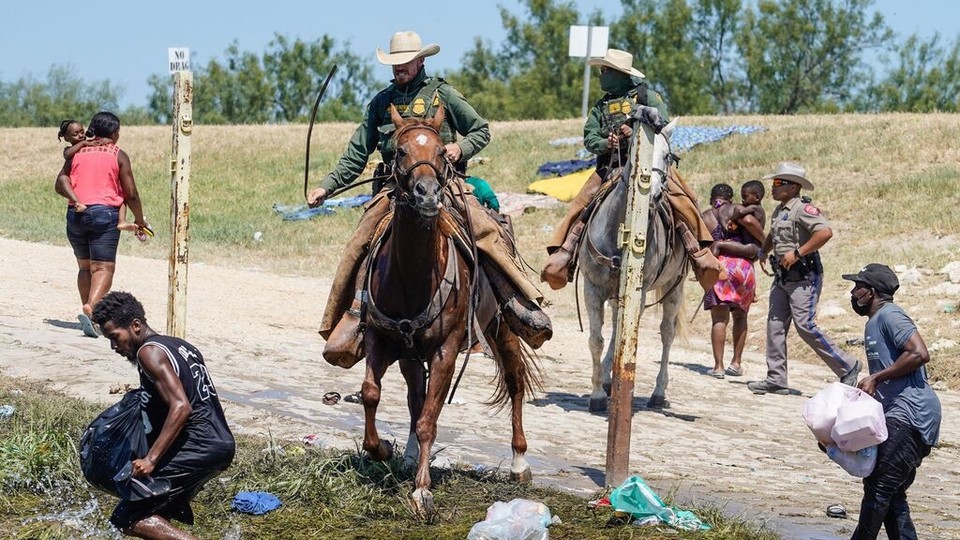 NIKE + SERIES 4
$499
SHOP NOW
Introducing Apple Watch Series 4. Fundamentally redesigned and re-engineered to help you stay even more active, healthy, and connected.
Apple Watch
At UnitedWeStay, our mission has expanded over the years to become the ONLY dedicated immigrant advocacy, news and storytelling organization that keeps the public informed about immigration issues on a daily basis. UWS believes that immigrants are the embodiment of the American Dream and we are dedicated to making this country live up to its own ideals.
READ MORE
OUR MISSION